SwiftCheck Self-Screening
Job seekers to self-employed contractors can now conduct a personal background check. SwiftCheck provides easy self-screening options to assist in providing peace of mind when seeking a new job or closing a big deal.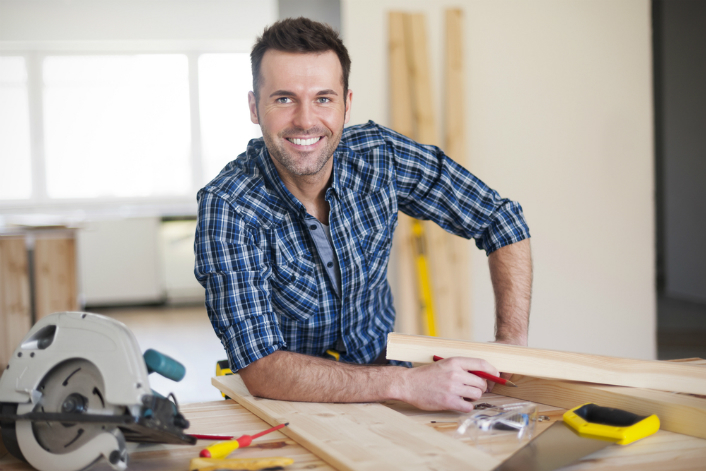 SwiftCheck understand your small business and contractor needs. By conducting a criminal background check on yourself, you are able to provide your clients with assurance when they open their home for your services. Your background check will include a search for relevant criminal convictions, and the registered sex offender database.
Are You a Home Improvement or Service Provider?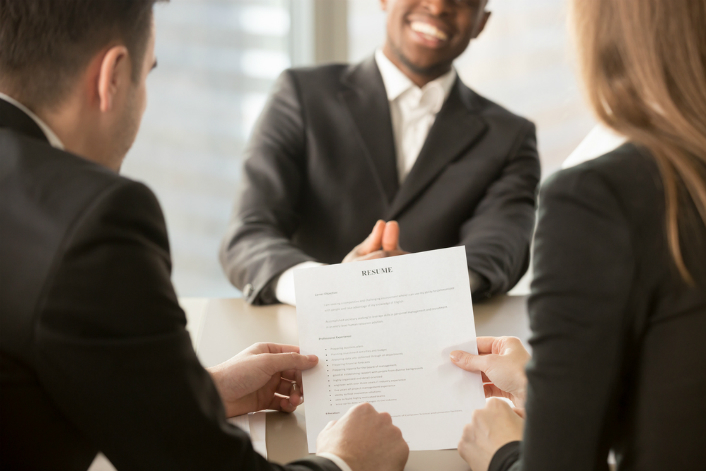 Employers and volunteer organizations learn a lot about you when they check your records. Ever wonder what they see? You can find out by running a personal background check on yourself. SwiftCheck's Self Screening option allows you to be in control of your information and prevent you from being caught off guard when seeking a new job.
Are You Looking for a New Job?